"My father always told me, 'Your Company is only as good as the people that work for you.' Throughout my twenty-eight years in business, my father's words have held true. Through trial and error, I have assembled a reliable, hard-working, and highly skilled team of electricians; they have proven their worth time and time again."
- Russell Frank (Owner and Founder of RF Electric)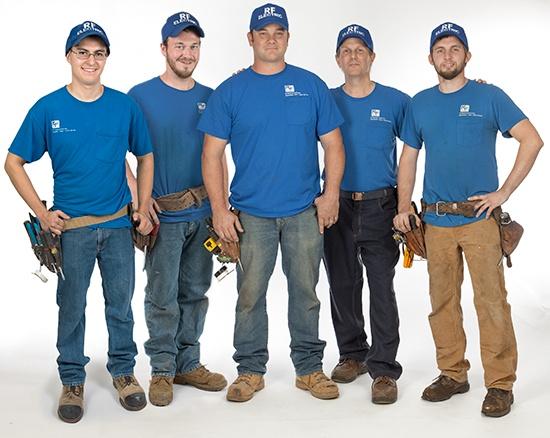 Our pricing is competitive with other high quality contractors. Supplying good quality service at a reasonable price is our practice. If you require any further information (including referrals), feel free to contact us directly via the Contact tab at the top of your this page. We look forward to helping you build a wonderful home.