Our professional electrical work extends into commercial organizations and businesses.
From lighting in new construction homes and apartment complexes to intricate wiring of telecommunication services our capabilities scale up to the most complex jobs.
RF-Electric is a trusted name for your all your commercial needs.
Commercial Lighting
Does your place of business need an upgrade or increased lighting for security, aesthetics, or code? Look no further RF-Electric provides all types of commercial lighting services.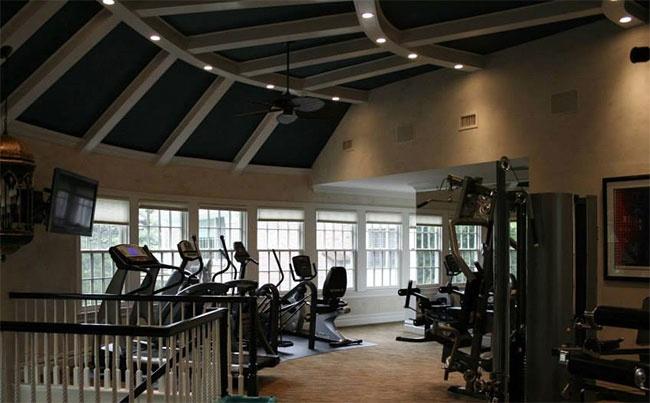 Commercial Weight and Exercise Room
Recessed Lighting
Outdoor Security and Site Lighting
Exit and Emergency Lighting
High and Low Bay Lighting
Sign Lighting
LED Retrofit Lighting
Indoor Occupancy and Vacancy
General Commercial Services
The right people for the job always makes the project much easier. At RF-Electric we provide professional services of many kinds and work with several organizations to enhance their services. When considering subcontractors and partners in your projects contact RF-Electric and understand why our customers and partners have the highest satisfaction ratings.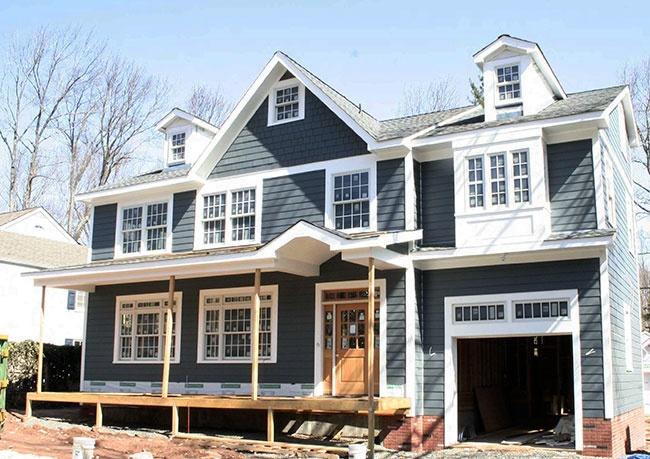 New Construction
New Construction
Renovations and Remodeling
Generator Back Up Power Systems
Service Panel Upgrade and Replacements
Restaurant Wiring and Maintenance
Warehouse Wiring and Maintenance
Network Configuration
Software Computer Services
Hardware Computer Services
HVAC
Spa and Pool Wiring
Commercial Communication
Communication is key in any business or organization, having professionals that deliver fully designed and planned out solutions for commercial environments is a must when planing projects of any size and type. When it comes to communication services professional organizations deserve professional services, look no further and give us a call today!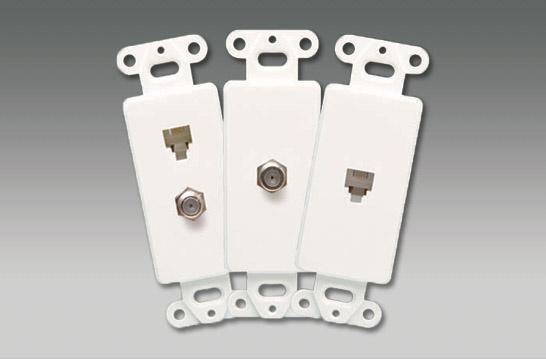 Category 5 and 6 Wiring and Outlets
Network Wiring and Servicing
Software Computer Services
Phone Line Wiring
Intercom / Loudspeaker Wiring