There are three general methods of charging Tesla vehicles, each are listed below.
1. Overnight Home Charging is considered the primary method of refueling an electric vehicle. Most Tesla's have a range of over 235 miles. Since normal overnight charging provides an 80% charge, this normally leaves the average driver with more than enough range to get them through the day. This is where we at RF-Electric can help by planning out your installation, applying for permits, providing the necessary equipment and wiring for your home charger.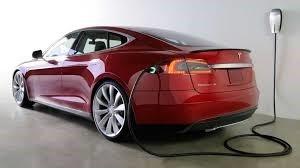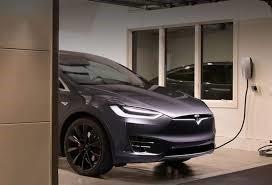 2. Destination charging provides a similar recharge rate as a typical home charger. They are usually found at many hotels, restaurants, shopping centers, workplaces, parking lots and resorts to make charging when you arrive at your destination as simple as charging at home.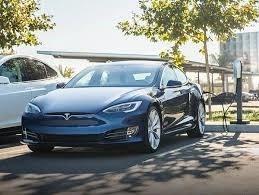 3. Tesla Super Chargers are unique to Tesla vehicles. Super Chargers are generally located along highways since they are mainly used for longer trips that exceed the range of a typical EV. All Tesla vehicles have a range of over 215 miles. So, for trips exceeding this range, Tesla Super Charging enables recharging from 10% to 80% in 30 to 40 minutes which is about enough time for a bathroom & coffee break. The network of Tesla superchargers is constantly growing and improving the recharge speed.